Preparing Your Child For Their First Dental Visit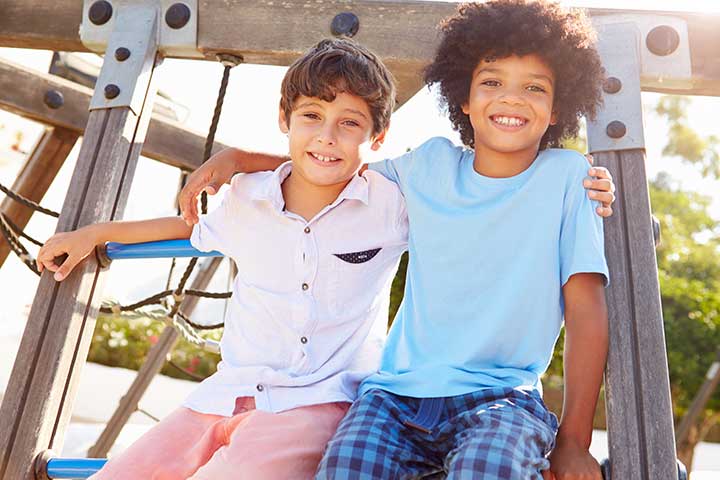 We know that some parents are more nervous about their child's first dental visit than their child. This is because many parents remember some of their bad experiences as a child in the dental office. Fortunately, pediatric dentistry is not like what you remember. Pediatric dentistry is so kid-friendly that most of our oldest patients do not want to leave our practice to start going to the parent's dentist.
Our entire staff is dedicated to providing thorough and gentle dental care to your child. We work to make every dental appointment as pleasant and fun as possible. You play an integral part in preparing your child for his/her first dental appointment. Please remain relaxed and at ease, since any anxiety on your part can be sensed by your child. Tell your child that Dr Moore is going to count their teeth, show them how to brush their teeth and perhaps take a picture of their teeth. Do NOT use any fear-provoking words, such as "hurt", "drill", "pull", "yank" or "needle". Also, do not say "the doctor won't hurt you". We thoroughly explain each of our procedures to children in terms they understand before we do anything.
We have learned that kindness and sincerity are the best tools to gain a child's trust and confidence in order to start them down the road of good dental health. If your child is afraid, be reassuring, and know we adapt our approach in order to relieve their anxieties. Working together, we can overcome many apprehensions your child may have.
Schedule your Appointment Now
Call our office for an appointment and see how easy and wonderful going to a dentist can be for your child.