We are Open! We're here for you.
We are open and taking EXTRA Measures during this time to help STOP the SPREAD:
Infection control has always been a top priority for our office as you have seen during prior visits to our practice. We follow recommendations made by the American Dental Association (ADA) and applicable governmental authorities. COVID-19 has resulted in taking even further measures to help keep you safe and some of those changes include:
Appointments and entry to our office will be managed to

 

enhance social distancing;

We will conduct routine pre-screening of doctor and staff as well as patients and anyone who accompanies them inside the office including checking temperature;
Facial mask/covering will be required of anyone who accompanies a patient inside the office;
Upon entry to our office, you will be asked to wash your hands with hand sanitizer we furnish;
Dr. Moore and staff treating our patients will wear enhanced Personal Protection equipment (PPE)
We look forward to seeing you soon and are always happy to answer any questions you may have about the measure we are taking to keep you safe in our practice. We APPRECIATE you. We are honored by the confidence you have shown in entrusting us with your family's pediatric dental care. We plan to take care of you as if you were our own personal family members.
Be well,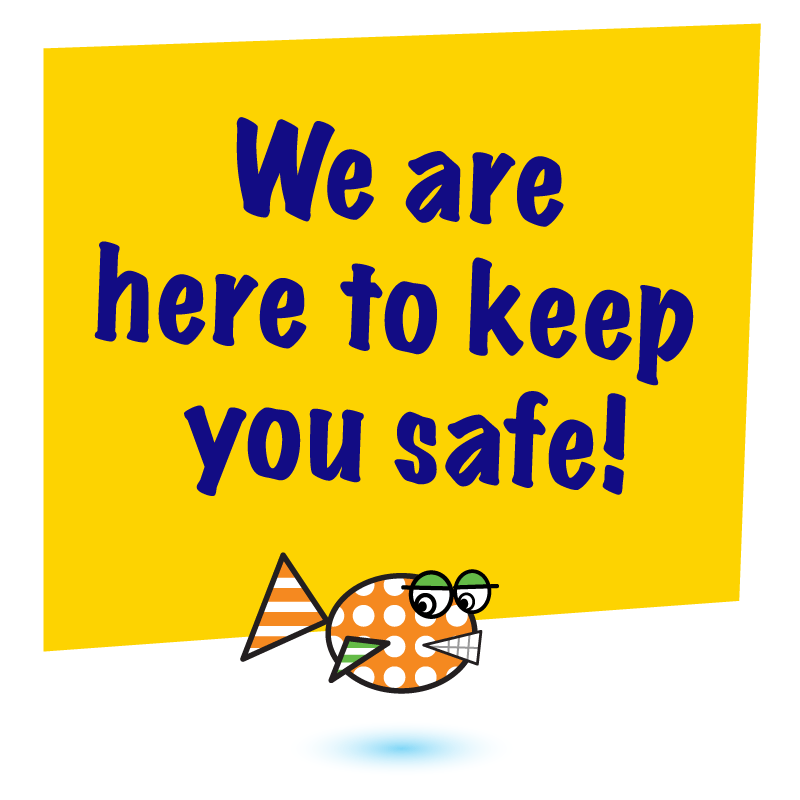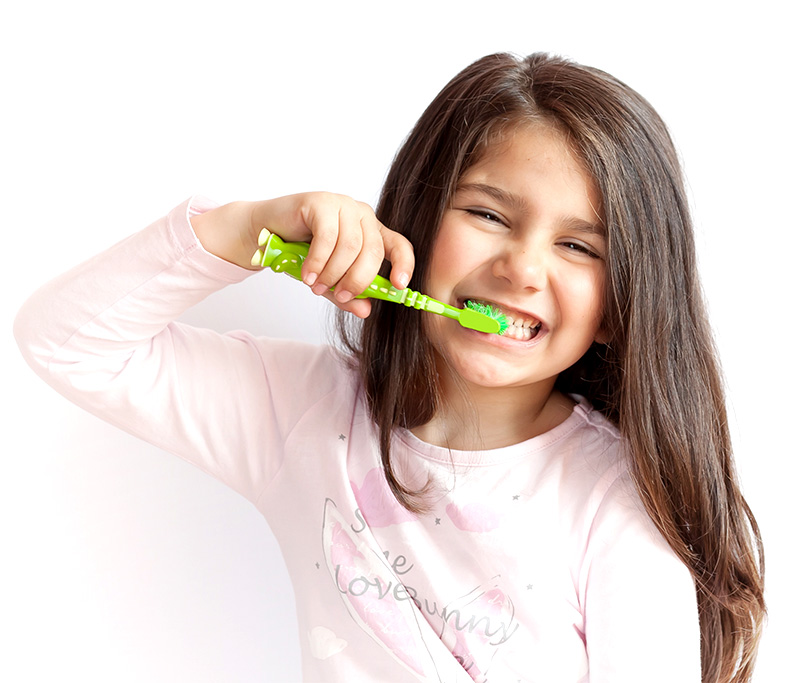 Call us at (901) 759-9781 to schedule your appointment.